It was really breakfast, but Brunch at a hotel sounds more elegant!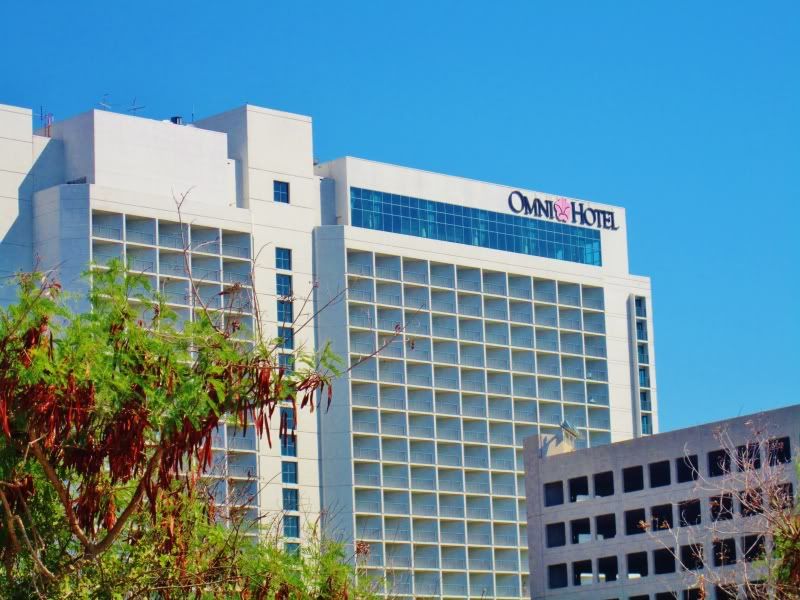 Yesterday I went to breakfast with a homie that needed a ride to the bus station.
He was on his way to see family.
I am ALWAYS up for getting cute, finding new places to shoot and exploring new surroundings.
I knew just the place to go, which was LIERALLY a block from the bus station.
The food was great, (not over-priced), and the service was impeccable.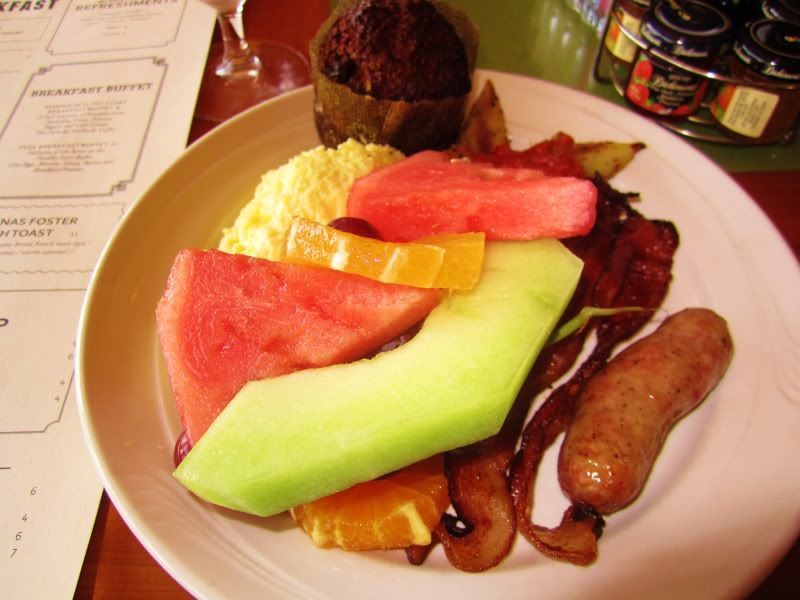 We got the breakfast buffet due to time constraints, as we arrived at the restaurant a little over an hour before he had to leave.
My friend got to the bus station as they were boarding , (which was probably a relief because he probably wasn't up to waiting in the lobby anyway).
It was only after I got him on his way that I was able to go back and take pictures (without being interrupted)...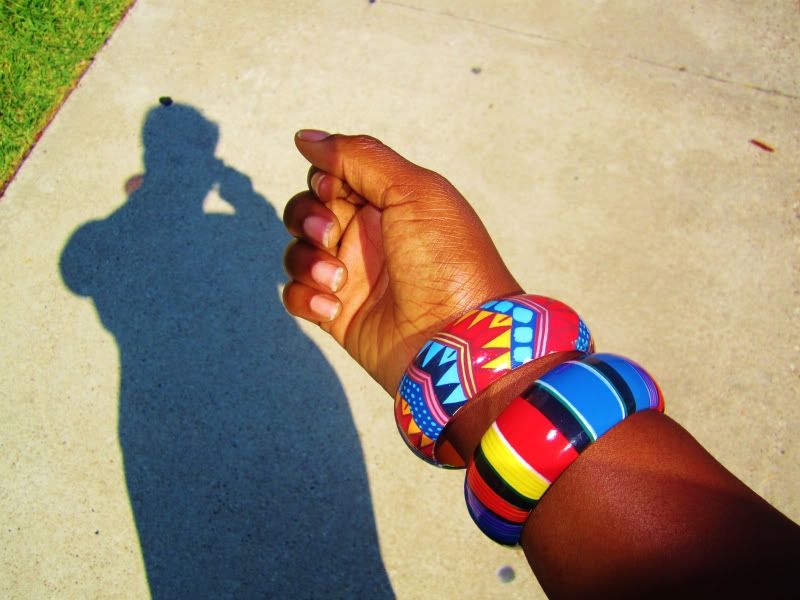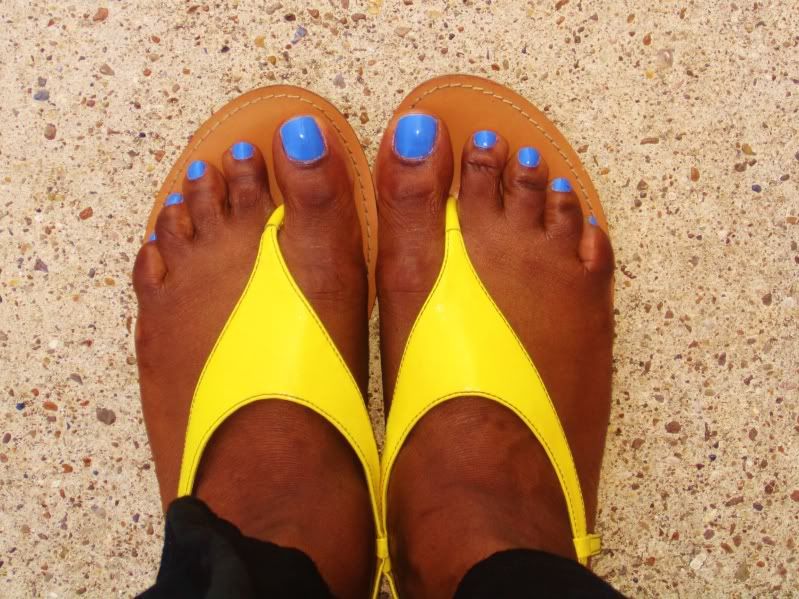 It was a good day in Tammie land, as I am proud that I'm learning the in and outs of my city...
As non-directional as I can be in a new place, I NEVER thought I would learn my way around, (even if this IS a rather small town).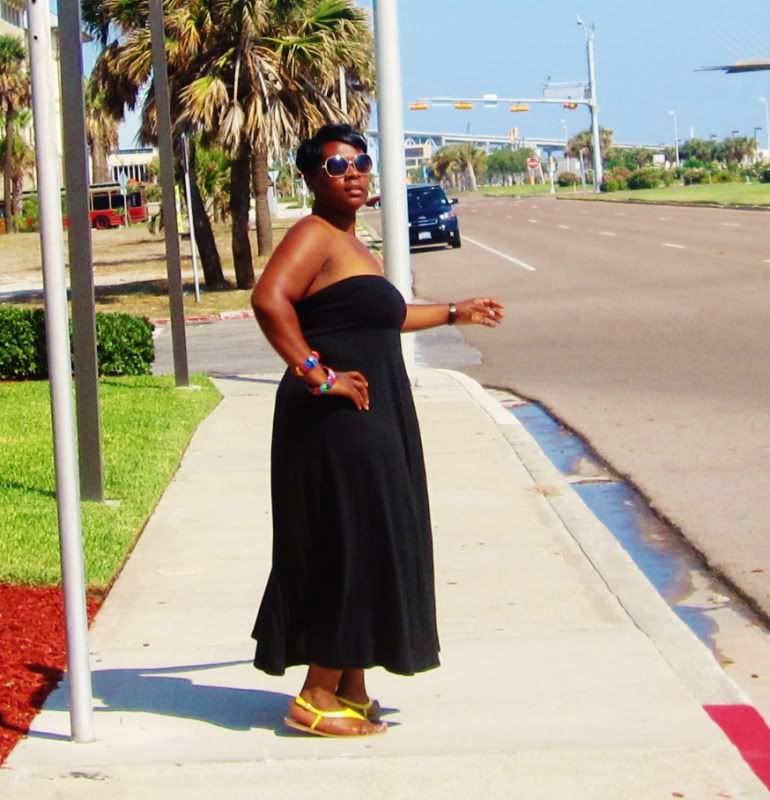 Gold-Toned Frame Sunglasses: The Avenue
Pop of Green Earrings: Charming Charlie's
Strapless DRESS: Merona for Target

[one of my THRIFTED! finds]
Mustard Sandals: Old Navy

[actually too big and make my feet look SUPER FLAT, but comfortable]
Multi-Colored Tribal Print Bangles: Forever 21
Gold-Toned Leather-band Watch: THRIFTED!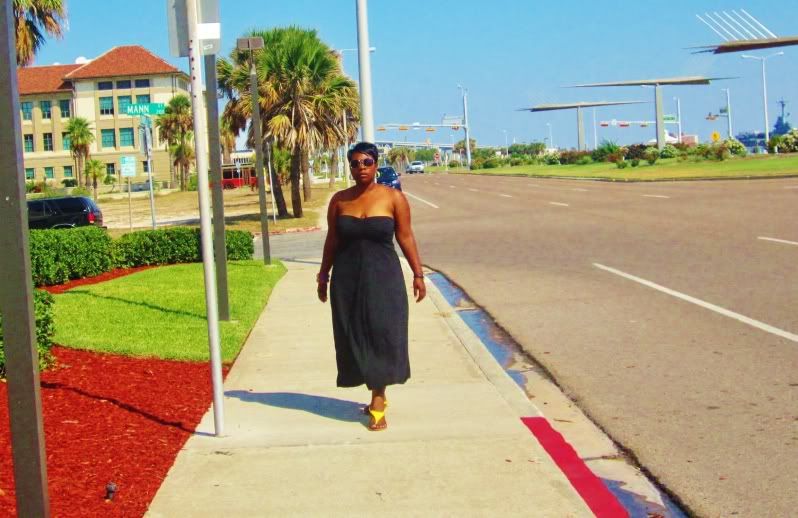 Confession: I was supposed to go to church this morning but went into a cleaning frenzy and missed my cut-off for walking out the door to be there on time...I'll make it up next Sunday...For real this time.