One of the NEAT things about having your own office is you get to be Office Chic. ...At least that's one of my excuses.
Office Chic defined is when the fashionista combines pieces that represent a polished and professional look.
Here are some of my favorite Professionally Chic Pieces: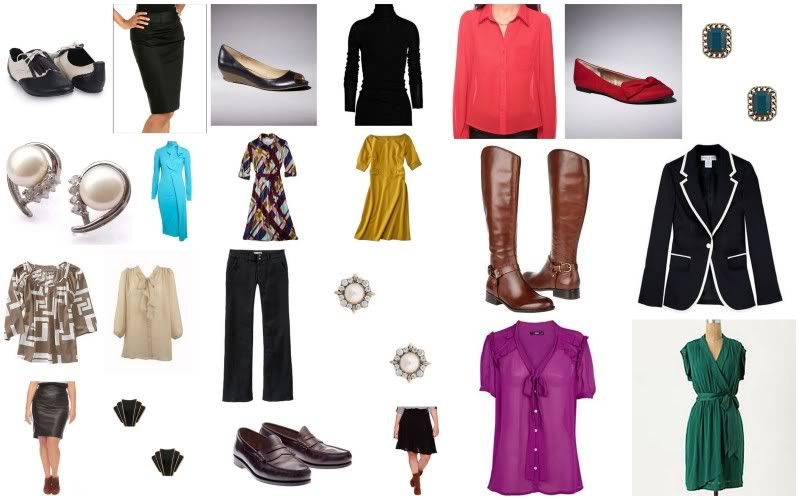 Versatile Pieces that can be Remixed Over and Over,




Sensible Shoes that add Pizzazz and your Feet Will be Grateful at the end of the Day,




Fancy Tops that Make a BOLD Statement,




Figure Flattering & Classy Silhouettes that Will Never go out of Style for the Office,




And Dainty Accessories that are Deliciously Edgy, Chic, and Conservative at the Same Time ...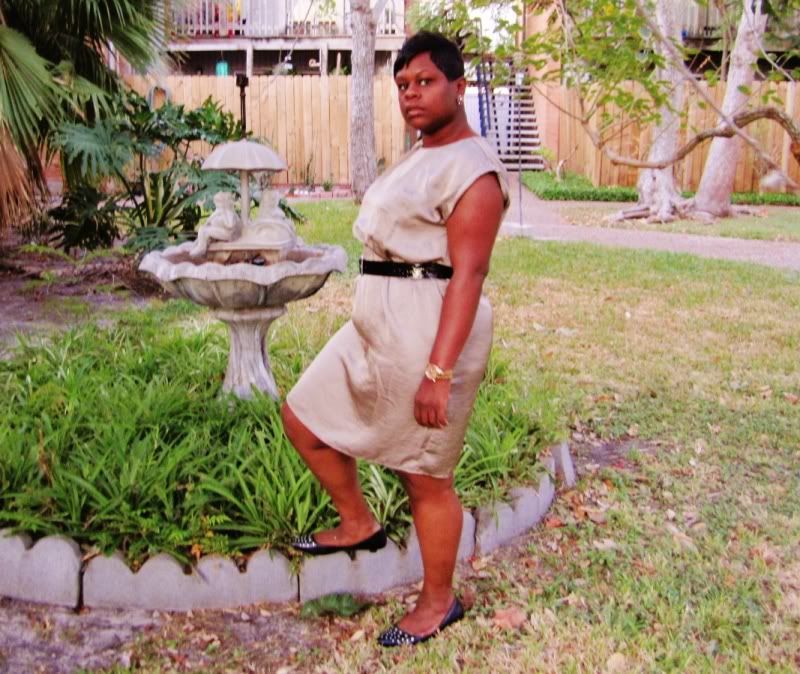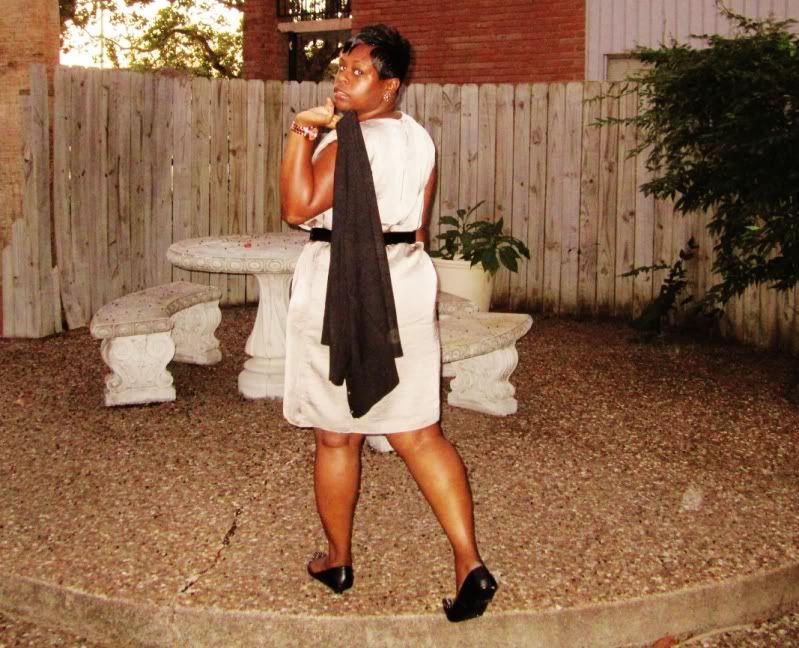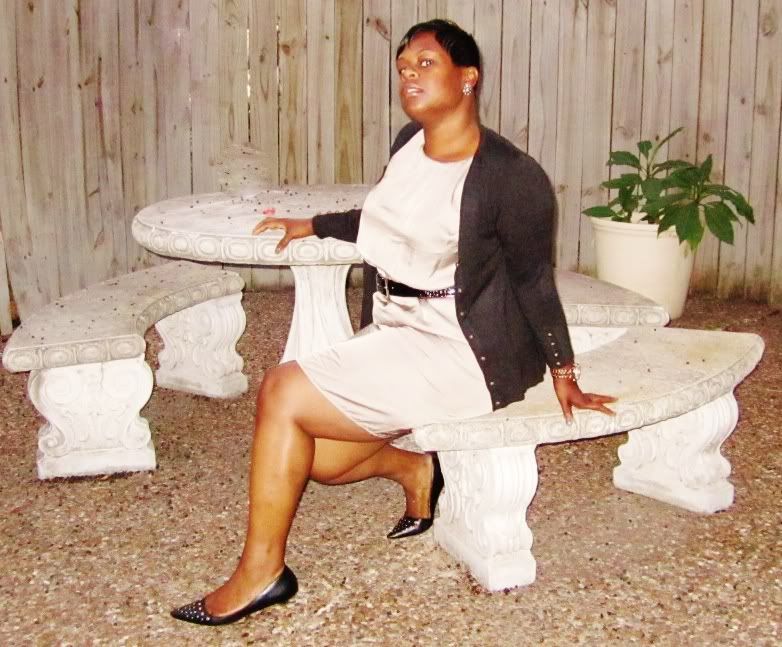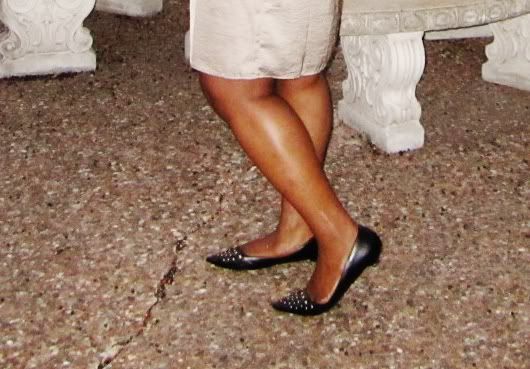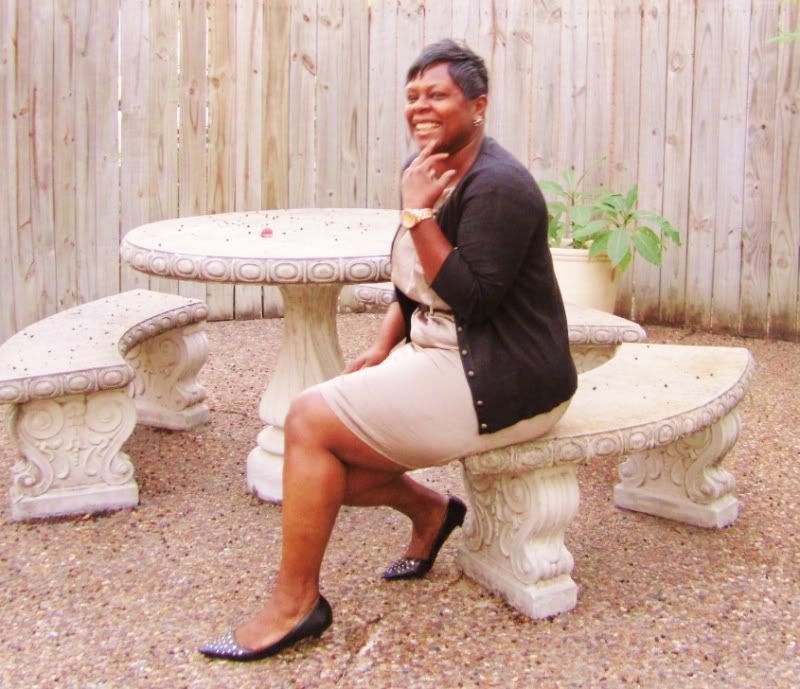 Rose and Black Earrings: The Avenue
Black Cardigan: Marshall's
Tuape Silky Dress: Old Navy
Patent Black Belt: Cato's
Rose Gold

Metal Watch: New York and Comapny
Studded Pointed-Toe Flats: Pay Less