I had time on the way to see a client to take some shots.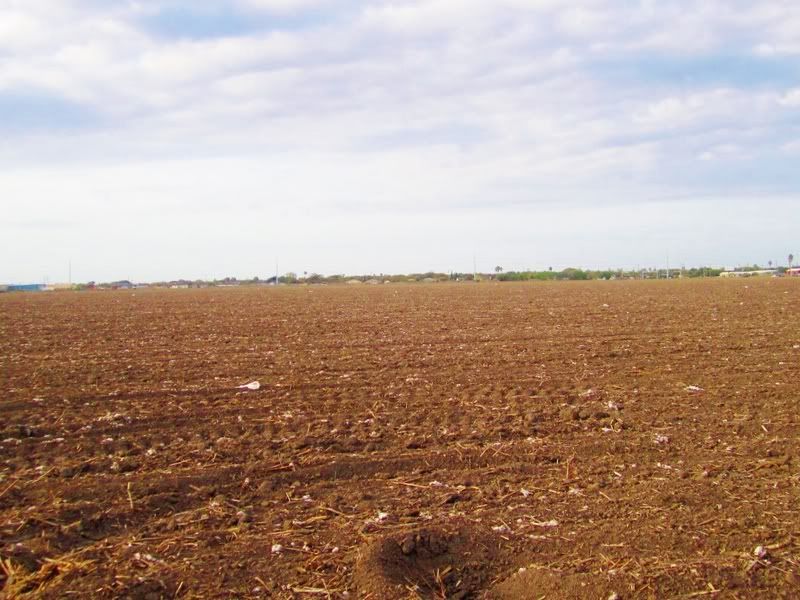 ONT>
I scanned my mental for a place in the neighborhood that I felt would make my shots interesting.
I remembered this open field.
Miles and miles of dirt...And nothingness.
PEFRECT!
The weatherman told an untruth when he said it was going to rain.
I was all KRUNK about finally getting to strut around in my cute rain galoshes, BUT, it was bone dry outside.
I started to wear them anyway...But I decided not to when considering the side eye I would get from coworkers...and the commentary to match.
So I just put them on in these pics.
I did kind of center my outfit color scheme/pallet off the boots though.
I feel so pretty in dresses.
I can even tell it in my pictures.
I got great shot after great shot!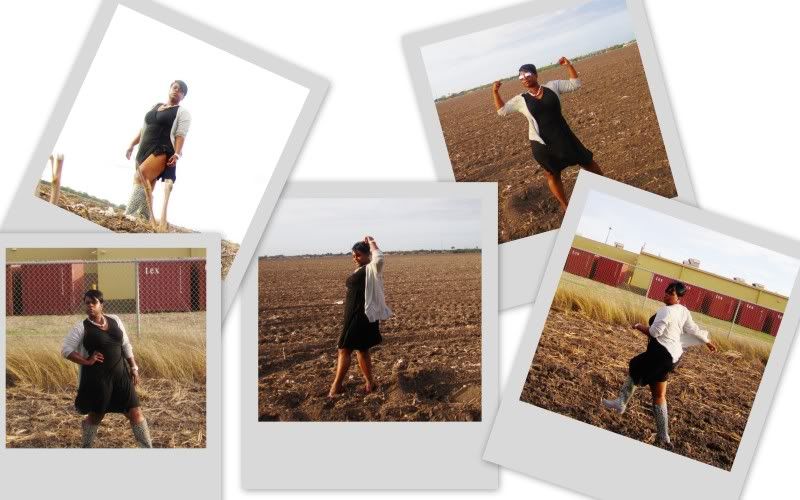 That makes me happy!
Silver Studded Earrings: Forever21
Silver Chunky Bead Necklace: Cato's

[clearance rack score!]
Black Wrap Dress: AGX

[plus-size boutique in the Mall]
Silver Watch: New York and Company
Gray Leopard Rain Boots: The Avenue
Burgundy Patent Loafers: London Rebel via ASOS