Well at least 1 of 3 on #6...
1. No shopping unless it is to buy gifts for people for Christmas or buy groceries.
2. I can STILL get my hair, toes and nails done as well as get my brows waxed.
3. No MORE dipping into my savings.
Now, here are some things I've wanted to do but haven't had the guts.
1. Go to Bay Area Fellowship for Church
2. Go to the S.S. Lexington, Art Museum, Aquarium and Botanical Gardens
4. Take a mini Staycation to Houston or San Antonio and engage in their nightlife
5. Go to a night club alone
6. Go to at least 3 events going on in town
7. Eat at a restaurant on the Bayfront
9. Document my Happenings on my Blog...[Duh!]
The event was called "High Heels for Hope."
...A local charitable event that benefitted a local women's shelter.
I must admit that when I made up #6, I had this event in mind.
And as promised, (as well as for my own enjoyment), I took pictures.
My camera was actin weird all night!
Might as well have been using a camera phone...UGH
Notible Heels: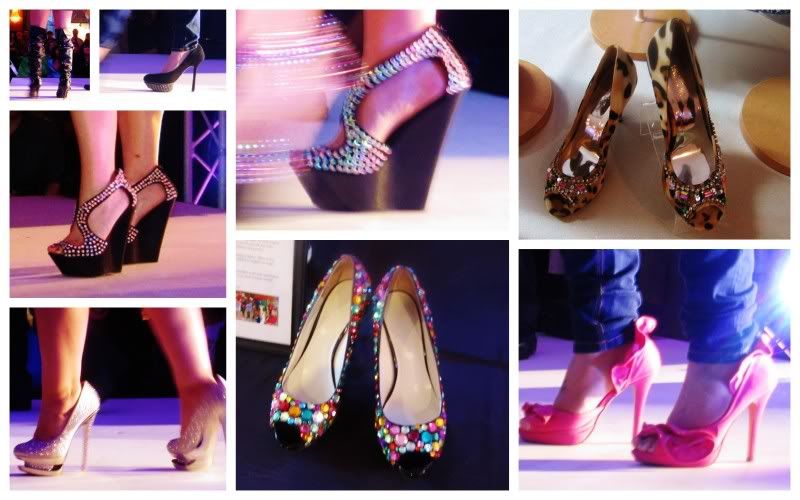 Notible Sights: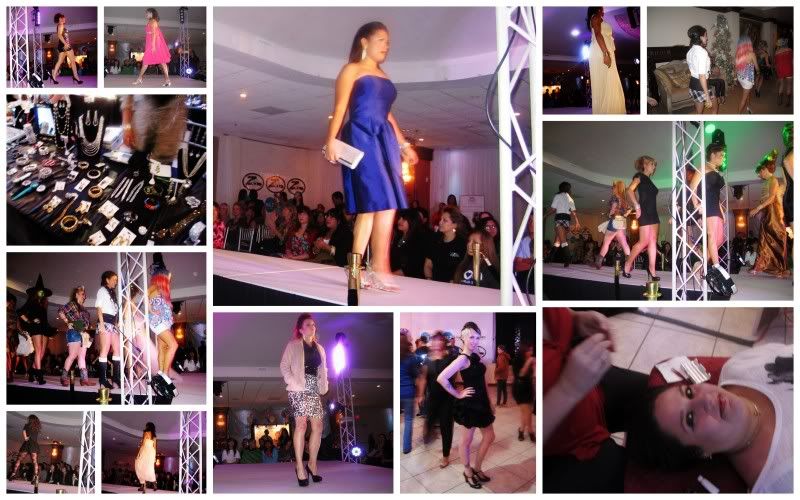 & Moi: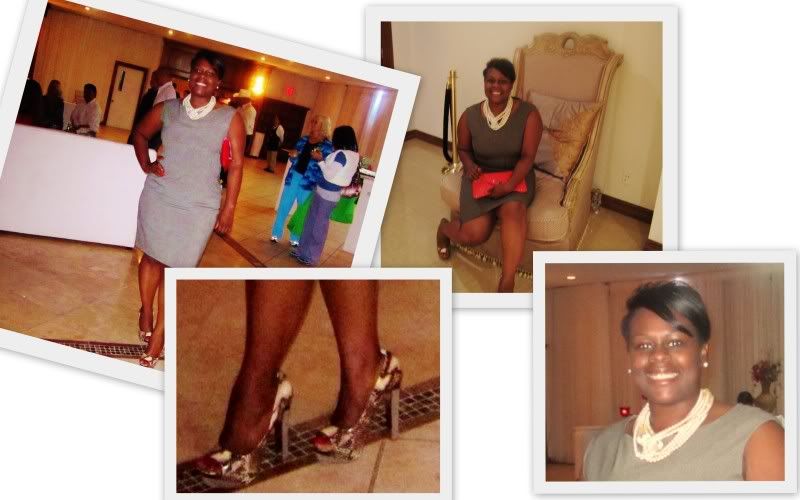 Not Quite Gray Dress: Calvin Klein
Pearl-Colored Earrings: Forever 21
Pearl Necklace: Thrifted!
Cream Snake-Print Peeptoes: Halston