I have been anticipating my journey home for Thanksgiving for a minute.
I miss my family and friends.
Labor Day weekend was a teaser and I didn't get around to seeing everyone.
This week I plan to EAT, rest and see people that are important to me.
I will do some cooking as I am the dessert designee in my momma's house, and I have a bit of work I must complete for school, but other than that...
EAT, rest, and see people. Um hum!
Because I will have a whole week off, I wanted to change my style up for two reasons...
1.

Holidays are a good way to take a break from the hectic life of working and schooling for me. Thus, I can't be bothered with what I look like too much! I still wanna be cute, but without the fuss.
2. I like to try something new when I feel there are no obligations to look and be professional...So if I don't like it, I can change it before real life happens... (Hey, it makes SENSE to me)
So of course the FIRST thing I did was to go see my hairstylist I used for YEARS before I moved.
She is somewhat of an EXPERT at what I wanted done.
BEFORE: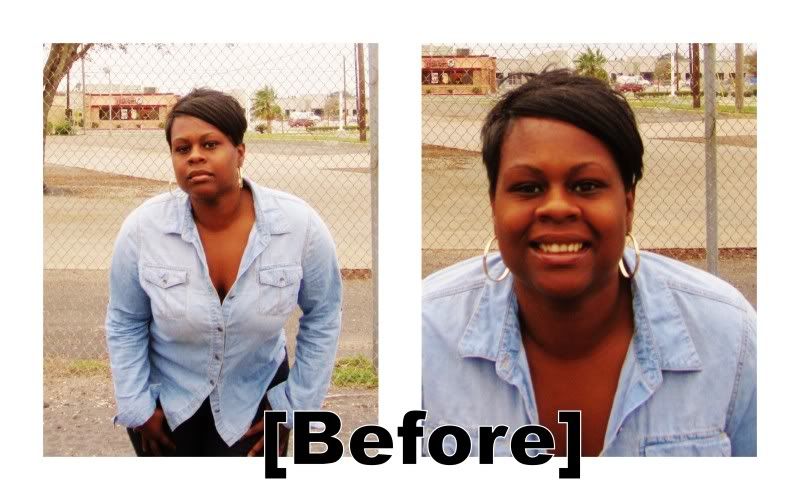 AFTER: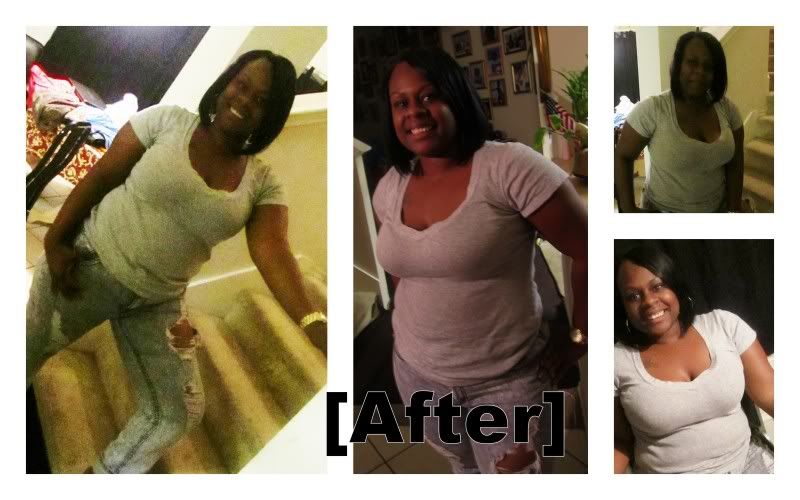 I LOVE IT!
I will PROBABLY shock the HECK out the folks at work too!
I just love doing that...
I also met my mom and dad for church and brunch today.
I felt this sophisticated sheath was right on target with my new hair.
Sliver Hoops <3 & Watch: New York and Company
Black Pleated Sheath Dress: Calvin Klein via Marshall's
Blush Suedette Platforms: Forever 21
Snake Print Bag: Guess via Ross
Ya'll enjoy your Thanksgiving...Eat Turkey!