I was inspired by all the talk about fall on the blogs I read and I wanted to get in on the action.
I have some things from last year that I would like to build on. And of course I will be revamping my spring/summer things as well.
Hence, a list of key pieces I anticipate will take some of my looks over the edge.
1.
My 3.1Phillip Lim for Target Leopard Dress!
Via Target.com
When Kelly Augustine from Masquemag
covered the collection on her blog
, I fell in love with this piece!
Not only was it soooooo affordable! But it was AVALIBLE on target.com when I was ready to place my order!!!!!
(I'm eating right so I can MAKE SURE It's right for this dress! … The End)




The color pallet has punch and is also right on trend for fall…
2. A Denim Jacket
Like this

Faded Glory Brand Jacket

from Walmart.com!
And let me just add I have had GREAT Experiences in the past with these pieces from Wal-Mart! They are well made at a great VALUE! I want a dark-denim one!
I read a blog just today of another stylish person that attested this versatile topper is a go-to staple to stylishly sheild those arms in crisp weather.
3. Boots…Boots and More Boots!
I I scored a
FABULOUS
brown pair last season that I had to STOP myself from wearing so they could last until this year. These are worthy contenders...
Bass Washington Loafers in Black Leather
Like these ... Would add polish to any fall wardrobe.
"Fancy Oxfords" in Nude Via Forver21.com
5.
Last…

Tights/Hosiery

….I almost forgot about this one! Not only those functional, colorful/patterned numbers...


ASSETS® by Sara Blakely® Womens High-W
aist Shaping Tights - Black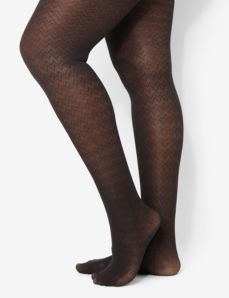 Criss Cross Fishnet Tights
Plus Spash of Color Tights
But sheer skin-toned panty hose as well…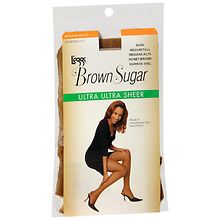 L'eggs Brown Sugar Hose via Walgreens.com
So there you have it! What will you be living in this Fall/Winter?