I was in a bit of a [self induced] funk today.
I was reflecting with a friend about things that I'm not satisfied about, but not sure how to go about fixing.
As I stepped out of my car when I got home today, I knew what would set things right.
A photo shoot! Or at least my version. ...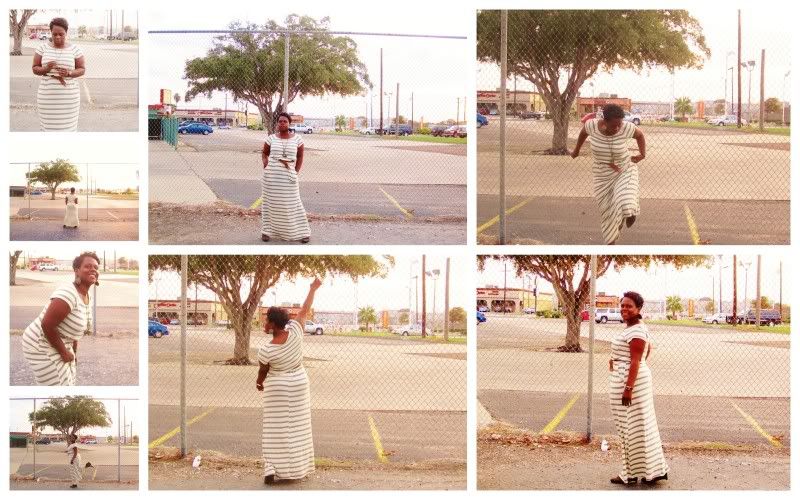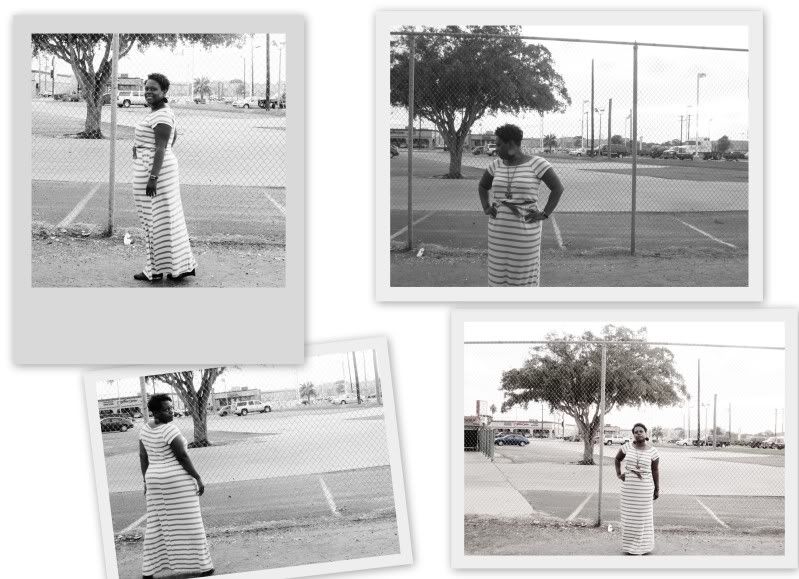 The older I get, or the more I rEAD, I am looking for more quality in my clothes.
Garments that fit just photograph better.
[PERIOD.]
And since I am photographing myself more these days, I want to wear clothes that are made well.
But, I am not ready to PAY full price for quality yet.
Well, I'm finding with stores like Ross, Marshall's, and TJ Maxx, I don't have to.
It is true what they say on the commercials, I can get designer brands for lower prices.
I found myself doing just as an ex-co-worker does when she thrifts sometimes.
She looks online for the brands of the clothes for their FULL RETAIL Price.
Hey, sometimes seeing that you are getting a brand for only a fraction of the price can be VERY convincing.
I am initially drawn to a piece by looks. But one can discover what brands they are drawn to by looking at the label on the clothes they buy.
So, today I did like my ex-co-worker and did some online research.
Not only was I grateful that I spent only a fraction of the retail price of the pieces. But I discovered a brand I can look for and discover more pieces that I like by that designer.
Like these Leonia Wedge Pumps by Mea Shadow...

[To me they are like Shooties, a cross between booties and shoes]

.
When I saw them, I thought they were soooo unique and PERFECT for Fall.
The color, including the worn-in, look at the toe is so exquisite.
They look like something from ASOS.
I found them here in black leather for $80.00. I got them at Ross for $29.99 [plus tax]

.
Almost $50.00 less...Got 'em coach!
The dress I wore today was by Matty M.
I picked it up because a. it looked comfortable,[perfect for work] b. because of the RICH off-white color and c. it is VERSATILE! Just add some boots and layers and it's PERFECT for the cooler months!
A similar dress by Max & Mia is featured
here
for $58.90.
I paid $25.00 and some change for mine at Ross.
An almost $30.00 difference!
Last but definitely not least, I got this dress by Matty M as well.
[It will be my go-to throw-it-on weekend dress]
It retails
here
for $99.99.
I got it on clearance for $7.00 and some change at ROSS!
Yeah, doing the research does help.
Barnished-Colored Earrings: Beauty Supply,

[I think]
Barnished-Colored Necklaces: Forever 21
Off White Grey Striped Dress: Matty M via Ross
Suede Olive Wedge Shooties: Mea Shadow via Ross