I had an UBERLY productive day today.
Even though our whole apartment complex had a black-out, I still got up pretty early and got to work.
I've meant to give my apartment a thorough cleaning for some time now and just haven't had the desire to do it.
Since I had an appointment today I made myself a deal: "If you're gonna go out and about today, you're gonna clean up before you do. ...So get started!"
And with that, I did.
I even swept my carpets instead of vacuuming due to the lack of electricity.
It was great exercise.
And by the time I finished cleaning, the lights were back on.
Today I wore THIS dress to run my errands.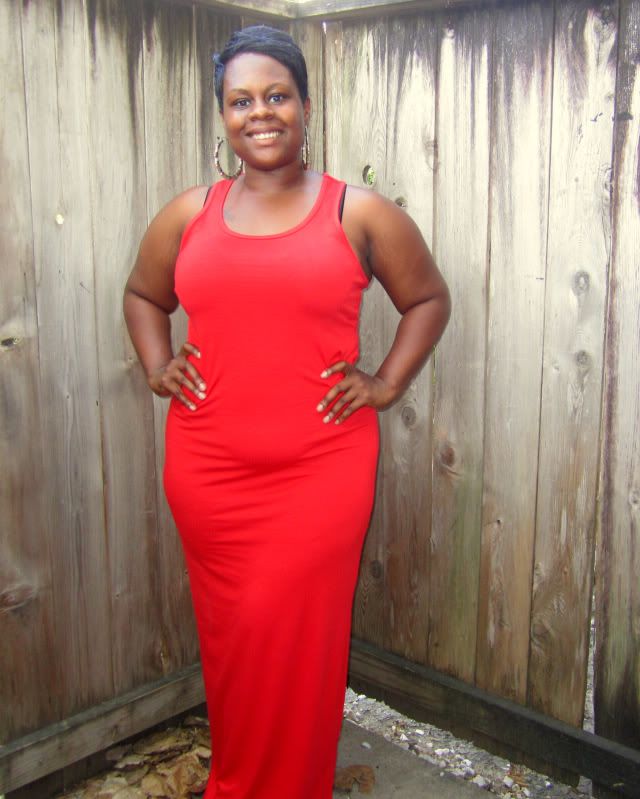 I LOVE dresses…ESPECIALLY ones like THIS that look like a long tank top.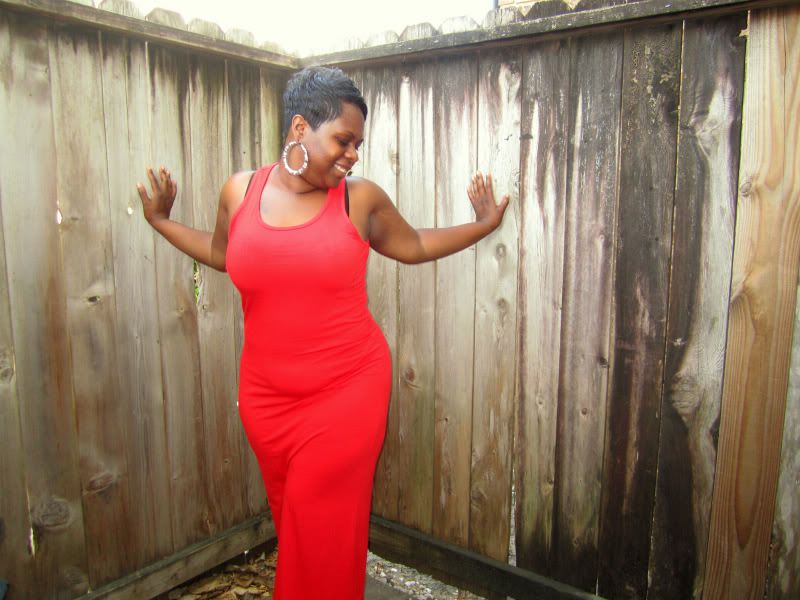 I saw even more styles in some stores in the mall and I had to tell myself to "STOP" & "Walk away from the dresses…you already have TWO."
So…I did.
And YES, I knew my bra straps were showing.
I didn't and don't care!
I still think I looked cute today.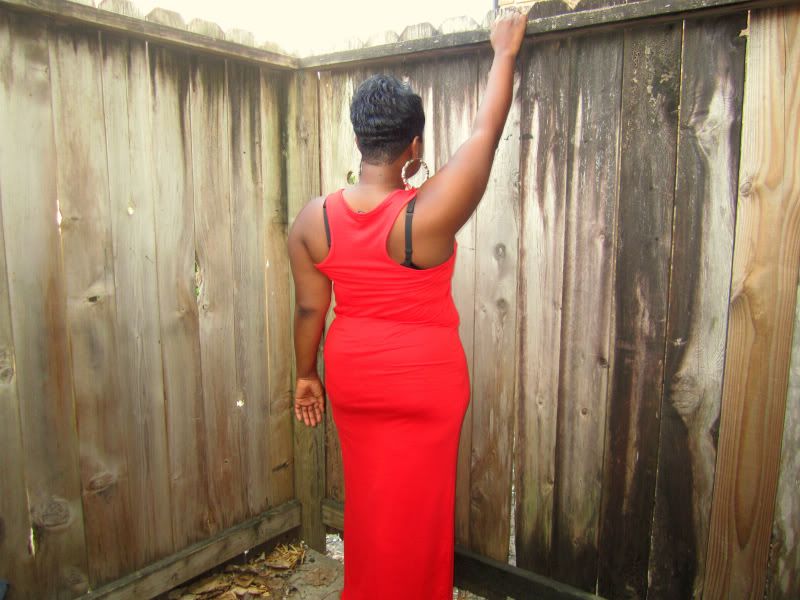 Annnnnnnnnd
Those were Bamboo Earrings I was wearing…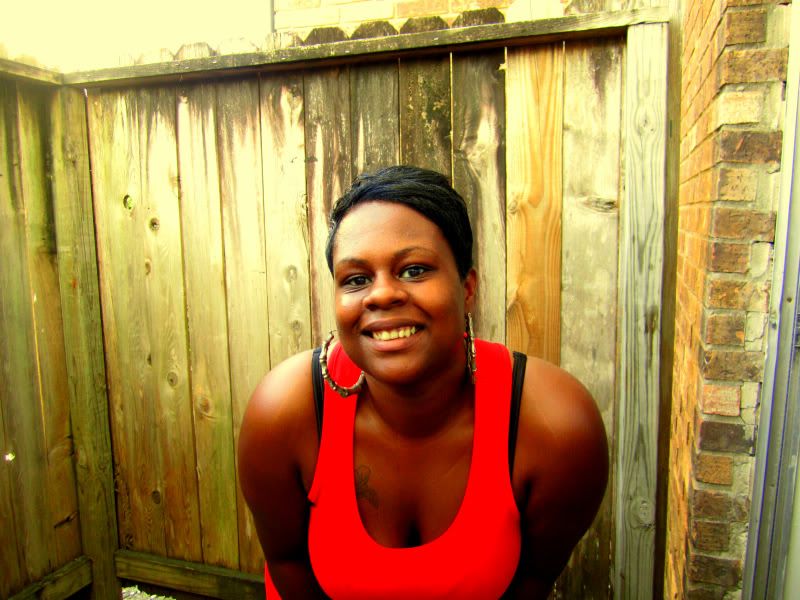 "...Bamboo earrings…at least two pair…"
-LL Cool J "Round the Way Girl"
I got my hair done today too.
I hate criticizing an artist's work, but I told my stylist she does my hair the same…[no matter how I ask her to style it…]
I don't think she's used to working with my length…
It's short, but not real short compared to other looks.
It's somewhere between a cropped cut and a really short style.
Oh well.
It felt good to wash all the gook out of my hair.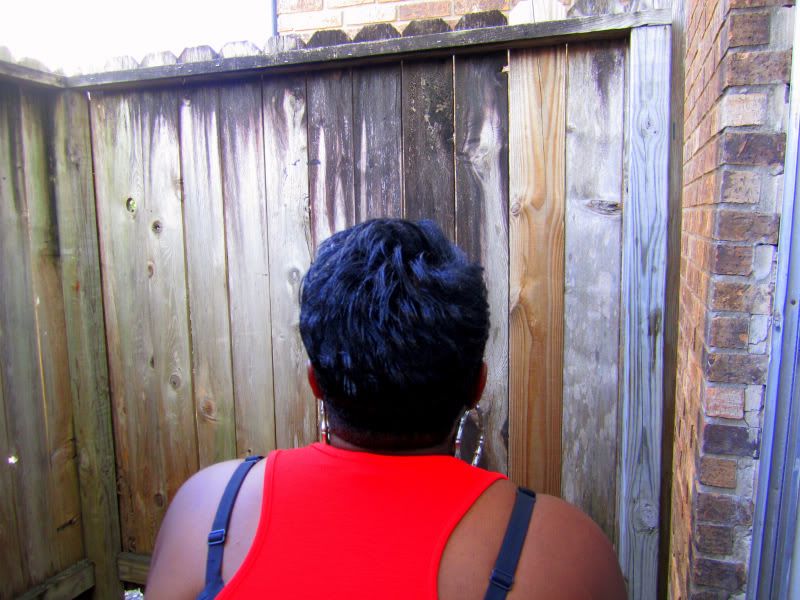 Bamboo Earrings: Beauty Supply
Orange Tank Dress: Forever 21
Snake Print Sandals: Old Navy