As I have described previously in detail, I have been looking for some bottoms that fit better.
This started with jeans, (as I did a whole sphill on the topic), and have branched out in other areas.
I found some nice-fitting attire and I feel I made some nice choices today that will suit me well.
Here are some pictures of my style journey.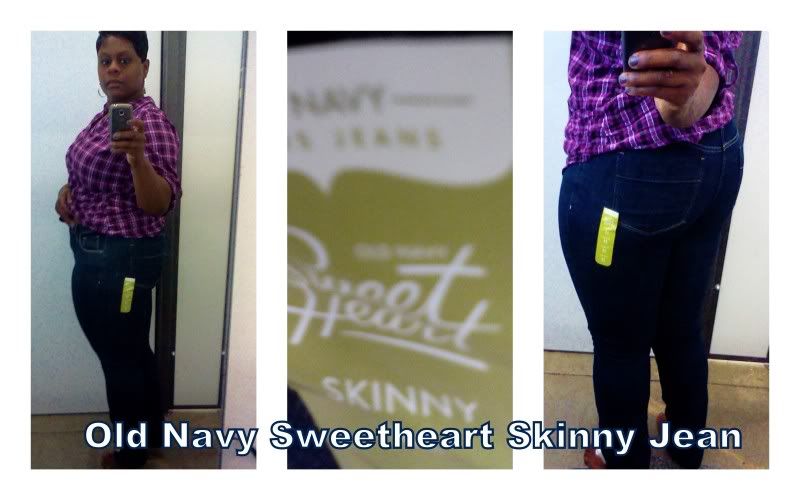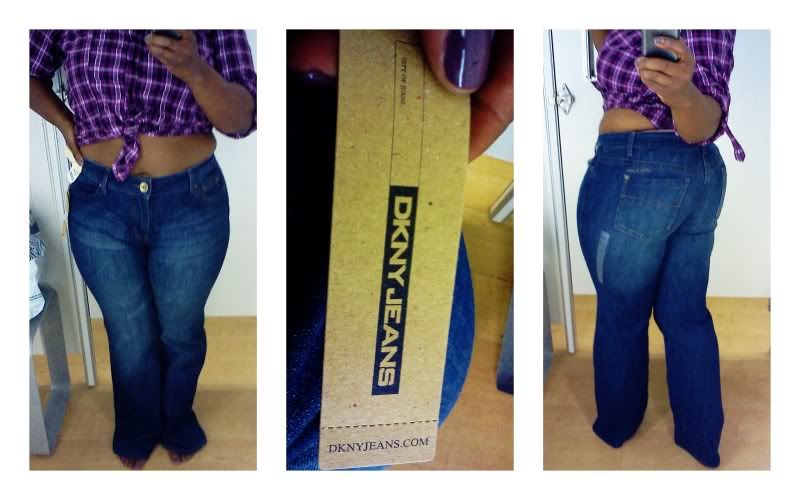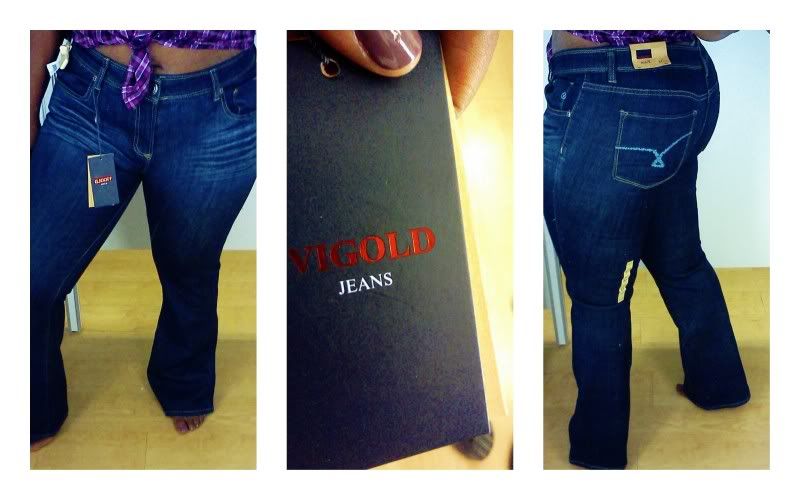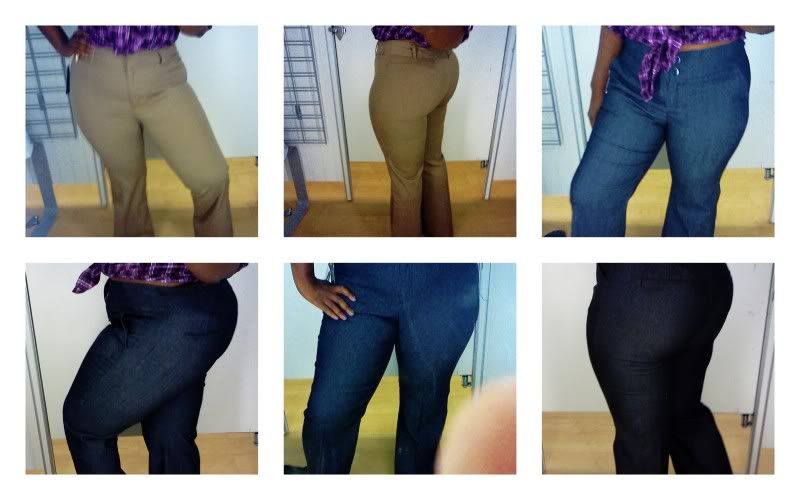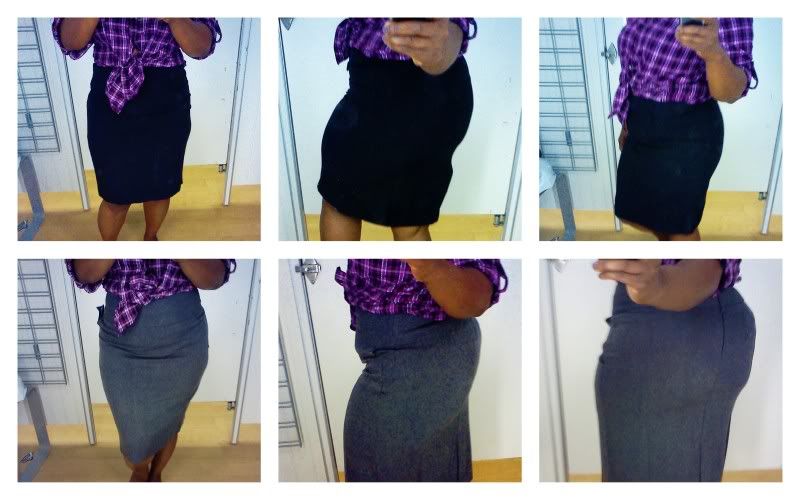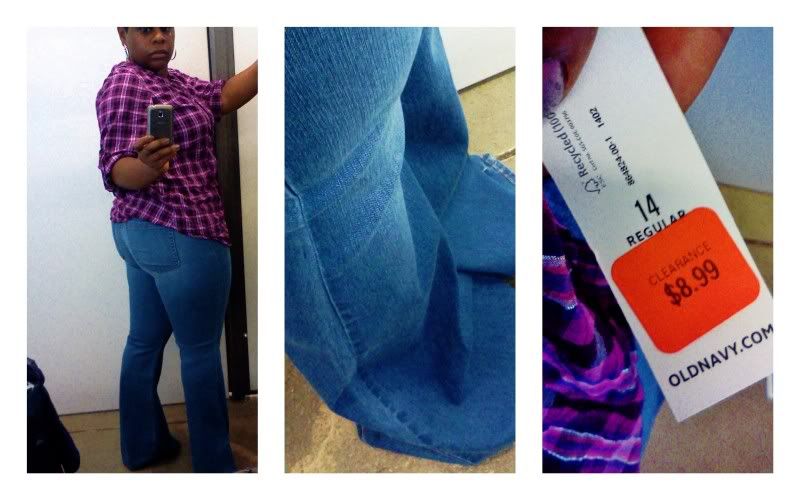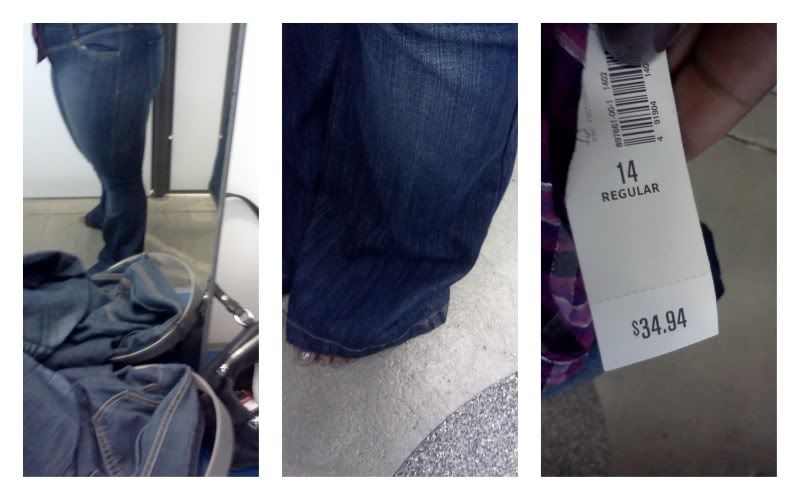 I also wanted to add some pictures of my outfit today.
Nothing special, just something that was versatile enough to keep me warm when it was a bit chilly today and wouldn't be too warm when the temperature raised.
I did good.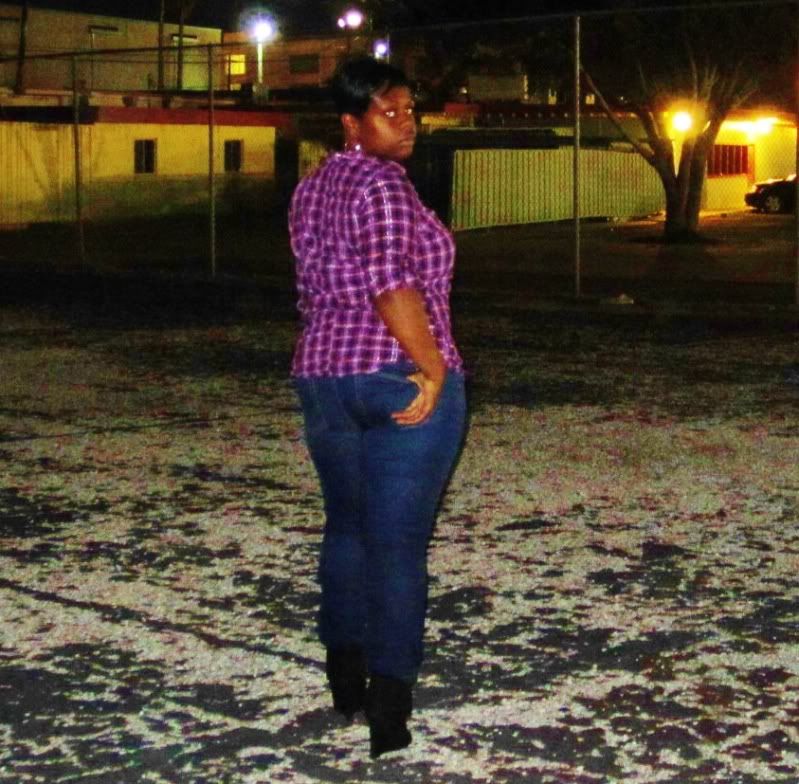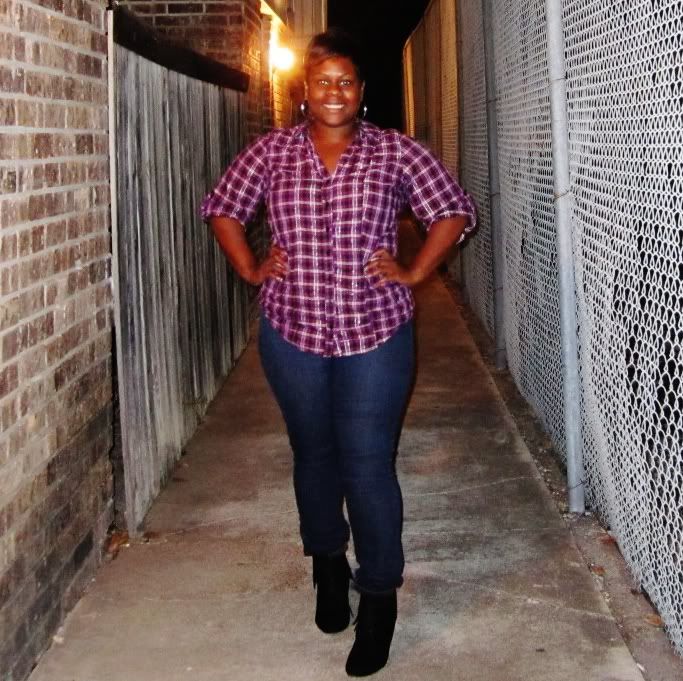 Silver Hoop Earrings: New York and Company
Dark Skinny Jeans:

Forever 21+
Black Wedge Booties: Bamboo via Marshall's