As a child we had a phrase; "My name is Benet and I ain't in it."
It's a country phrase we used to describe our intention to remain neutral.
In the fashion world neutral takes on a different meaning.
However, both contexts suggest the word to describe something that acts to balance out another aspect....A middle ground of sorts...
In clothing, Neutrals are colors that make a look cohesive...
Print mixing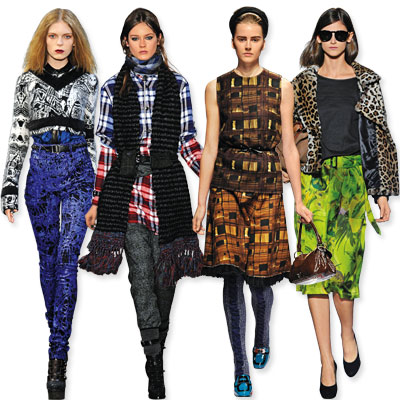 Color Blocking
And the
Fusion of Different Textures
are all factors that can be balanced out by Neutrals...
This outfit features some of my favorite neutral pieces when I'm looking to pull an outfit together.
Metallic Acessories:
I love silver and gold jewelry...Not only this, but I

might add variations of the hue in belts, shoes, necklaces and other accessories to make my look more cohesive.
For me it's the new white tee and my go-to for when I want to balance out a busy print or a vivid pop of color...I'll grab a gray tee as a neutral before anything else.
Take some of your favorite prints and tones, throw a denim jacket, blazer or vest in the mix and you are instantly matching! I love the way denim is so versatile!
<
Black, white, brown, tan, gray, cream, and navy are all colors that can be used to pull a look together adding consistency and polish
A collective mélange of neutral tones. Even though it's a print, leopard or cheetah can pull prints and tones in pieces together with an unexpected heir of edge...
Metallic Earrings and Necklace: Forever 21
Gray Tee: American Eagle (tee and tank sale)
Denim Vest: Hot Kiss Brand via Charlotte Russe
Tan Skirt: Old Navy (clearance)