This is not a fitness blog by far, but this is something that needs to be addressed. So, I'm doing it.
The big elephant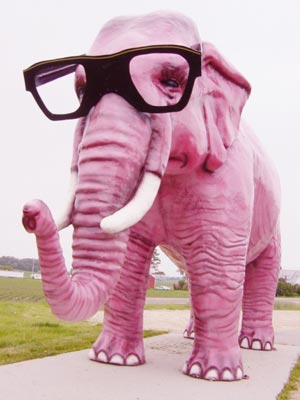 In the room is that I have gained weight. Those that read my blog on a regular basis have been nice enough to grace my page with nothing but support and kindness.
I love you for that, but I must admit that I am not satisfied with the way my body is looking now-a-days.
I'm not going to sit here and try to pinpoint what went wrong.
This time last year I was getting pretty fit and was happy with how I looked.
At a size 14, my shopping options seemed endless to me.
Now when I look at my pictures, I don't like what I see.
Sure, the outfits are cute! But my body image has changed because I feel the guilt that I am no longer taking care of myself like I used to.
I am giving myself a 30-day challenge.
I am going to focus on getting my fitness regimen back in gear for 30 days starting on Monday, November 26, 2012 - Wednesday December 26, 2012.
I will be accountable in following ways.
·
Working out at least 3 times a week
·
Do one weekend workout within the 30-day period
·
Track my food EVERY DAY on My Fitness Pal.
I want to post pictures, but since it is a 30-day challenge, I may just do a progress report at the end of the challenge.
I might also give blurbs about my progress...I'll just play that part by ear.
As of today, I weigh 217 pounds. My heaviest weight was 220, so I better get started.